County of Chester
A SPECIAL OFFER FOR COUNTY OF CHESTER EMPLOYEES!
We care about your health and well-being, and as such, we are extending an exclusive offer to you.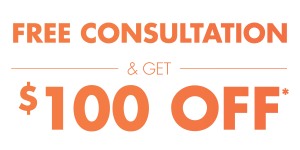 Profile by Sanford is a nutrition program that pairs a science-based approach to weight loss with compassionate one-on-one nutrition coaching. We work with you to create a personalized weight loss plan based on your goals, health conditions, personal preferences and genetics. A certified health coach will be your guide through your health and fitness journey to help you create lasting lifestyle changes.
*At participating locations. No cash value. Not valid with any other offers or discounts. Offer expires 12/31/21